Why Frisco
Experience quintessential Colorado in the quaint mountain town of Frisco, Summit County at its best.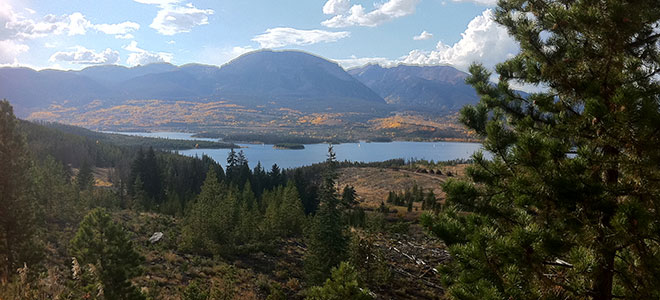 Located in the heart of the Rockies, Frisco is a quaint town in Summit County, Colorado. Frisco's Main Street, known as "Main Street to the Rockies," is framed by Lake Dillon and the Frisco Marina on the east end the entrance of Eagles Nest Wilderness on the west. Mount Royal and Ten Mile Peak tower above town with adventures for every season surrounding them.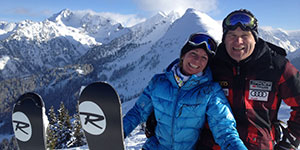 Frisco is rich in historical heritage dating back to mining days. Frisco Historic Park is just 1/2 block away on Main Street and features restored buildings and cabins depicting the history of the area. The adjacent gazebo is the home of Frisco's "Concert in the Park" series and many other events. For more information on local events and history, stop by The Frisco Visitor Center.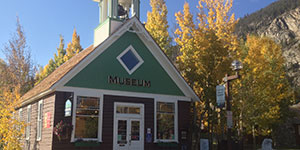 Frisco is a small mountain village with an inviting atmosphere and some of the best restaurants and shops in the Rockies. Main Street beckons visitors with local attractions like the marina, independently owned craft shops, art galleries, boutique retail shops and a restaurant scene to please any palette. The layout of the town, with its central Main Street, allows guests to walk to virtually any activity.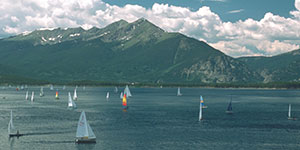 In the Summer, Lake Dillon and the Frisco Marina (only a ten-minute walk down Main Street) provide water taxis across the lake and sailboat, motor boat, kayak and canoe rentals to explore the lake. Hiking trails and mountain bike trails radiate from town in all directions. Hop on the countywide paved bike path network and cycle to Breckenridge, Copper Mountain, Keystone, Vail and beyond.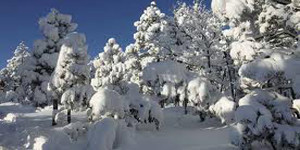 In the Winter, Frisco transforms into a snowy wonderland, surrounded by the world-class resorts of Copper Mountain, Breckenridge, Keystone, Arapahoe Basin, Loveland, and Vail. Choose from a variety of activities, whether it be alpine skiing or snowboarding, snowshoeing or cross country skiing, a dinner sleigh ride or perhaps a dogsled adventure. There are countless adventures to have! Stroll down Main Street and sample the wares from all the local merchants, or have dinner outside the Inn, at one of the many restaurants on Main Street.
The unique, central location of the Frisco Inn on Galena, "Close to Everything Colorado," allows you to step off Main Street into the quiet serenity of the Inn, leaving all of your cares behind. Join us and experience the tranquility of Frisco and the Rockies with easy access to all of the wonders and recreation nearby.
Getting around is easy. Transportation options vary from private autos and rental vehicles, to shuttle companies, and the free county-wide bus system to get you around Summit County.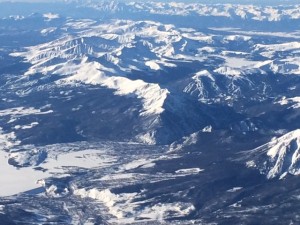 Visit the Things to Do in Frisco page to see a list of seasonal activities available in Frisco.
Visit the Frisco History page to learn more about the history of our little mountain town.