Our Travel Partners
We are proud to partner with the following travel businesses:
---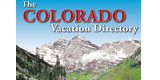 Colorado Vacation Directory
Directory of cabins, lodges, campgrounds, bed & breakfasts and fun things to do such as fishing, rafting, hunting & skiing. As well as, a detailed regional Colorado map section
---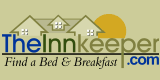 The Innkeeper
Locate your perfect bed and breakfast quickly and easily through our detailed listings complete with photos, descriptions, amenities, rates, and nearby attractions! Search over 10,000 listings – many offering romantic getaways, off-season discounts, and special deals.
---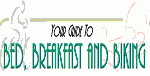 Bed, Breakfast and Biking
Find great B&B's while on your cycling adventure.
---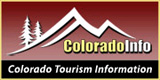 ColoradoInfo.com
Visit us when you're looking for Colorado Vacation Information. Check out ski reports, the most comprehensive and complete event listings for the state, Colorado travel guides on-line, Colorado travel guides available to order, listings of activities and more!
---

RoadsTour.com – Premium Private Day Tours of Vietnam
When traveling to the "new bucket list" country of Vietnam, RoadsTour is the best private tour guide company to help you see and learn about the Saigon/Ho Chi Minh City area the right way – their motto is "Your Coming Back – Our Destination"
---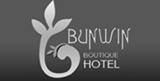 BunwinBoutique.com – The Place to Stay When Touring Ankgor Wat
Architecturally designed boutique hotel located in a convenient, peaceful area, near the heart of Siem Reap. It is a short drive to the International Airport, Temple of Angkor, and Heritage Park. This exclusive retreat has only 2 suites and 8 deluxe, ultra modern poolside rooms, ensuring quality personal service and traditional Khmer hospitality.
---